we support you in your
high-performance approach
Our services within Performance Management include:
Create and maintain a high level of performance
Along with our professional life, we have identified the most decisive success factors: the leader's passion and determination to drive change and get results are crucial.
If you want to create and maintain a high level of performance, you must be able to define a strategy, ensure sense-making to your employees, and execute it well. We help leaders develop an environment that fosters a culture of reflection and dialogue, guaranteeing that organizational objectives are clear to all staff and are achieved in a consistent, efficient, and effective manner.
By aligning and adjusting management structures and processes within the organization, you can improve efficiency, achievement of objectives, and organizational performance.
In many companies today, employees must process large amounts of information from a variety of sources and systems.
We support you in setting up the tools that will make it possible to transform this data into a useful and intelligible form for your whole team.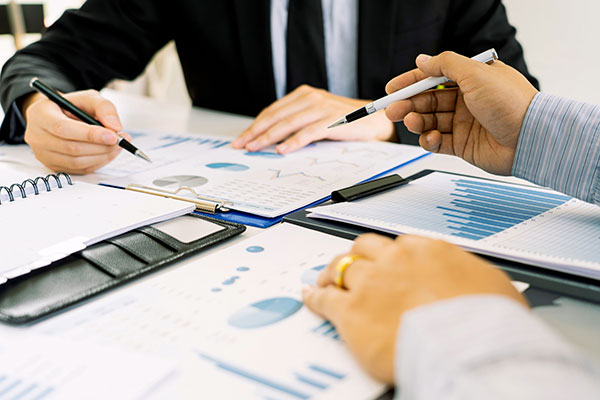 Business performance: stay proactive!